Making Strides against Breast Cancer of NH presented by Concord Imaging Center
Please consider supporting the Peterborough Woman's Club as we join together to fight breast cancer.
Date: Sunday, October 15, 2023
Time: 12:30pm Opening Ceremonies & 1:00pm Walk Starts
Location: Memorial Field, 70 S. Fruit St., Concord, NH
The event focus is a 3 to 5 mile non-competitive walk. Information about carpooling will be sent to those who register.
Here are more details:
There are two ways you can get involved:
Sign up HERE to join our PWC Team as we walk together in Concord, NH. Look for the Peterborough Woman's Club Team link on the left side of the page to sign up.
Donate HERE to support our PWC Team. Donation information is on the right side of the page.
Service project for End 68 Hours of Hunger
Join us to make Halloween treat bags that will be added to the End68 Hour bags going home with ConVal Students.
When: October 19th, 5:30pm
Where: Monadnock Community Hospital, Bond Wellness Center Conference Room.
Space limited to 25 people. Advance registration required. Open to PWC members and their guests. Cost is free.
Click the button below to register.
About End 68 Hours of Hunger — a non-profit effort to confront the approximately 68 hours of hunger that some school children experience between the free lunch they receive in school Friday and the free breakfast they receive in school Monday.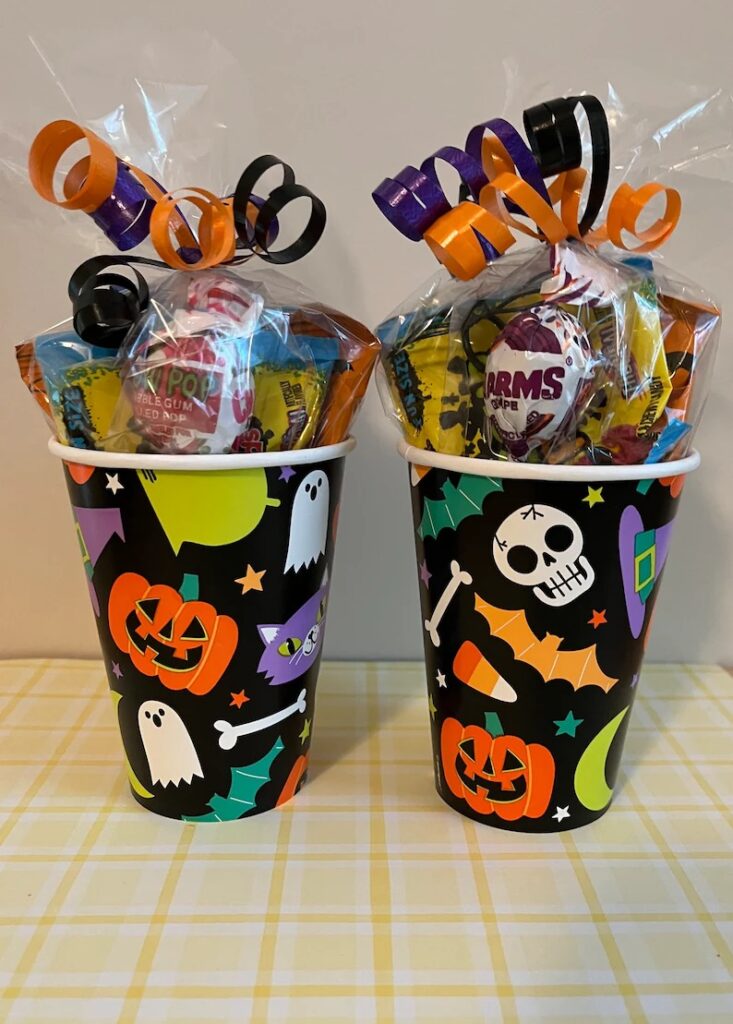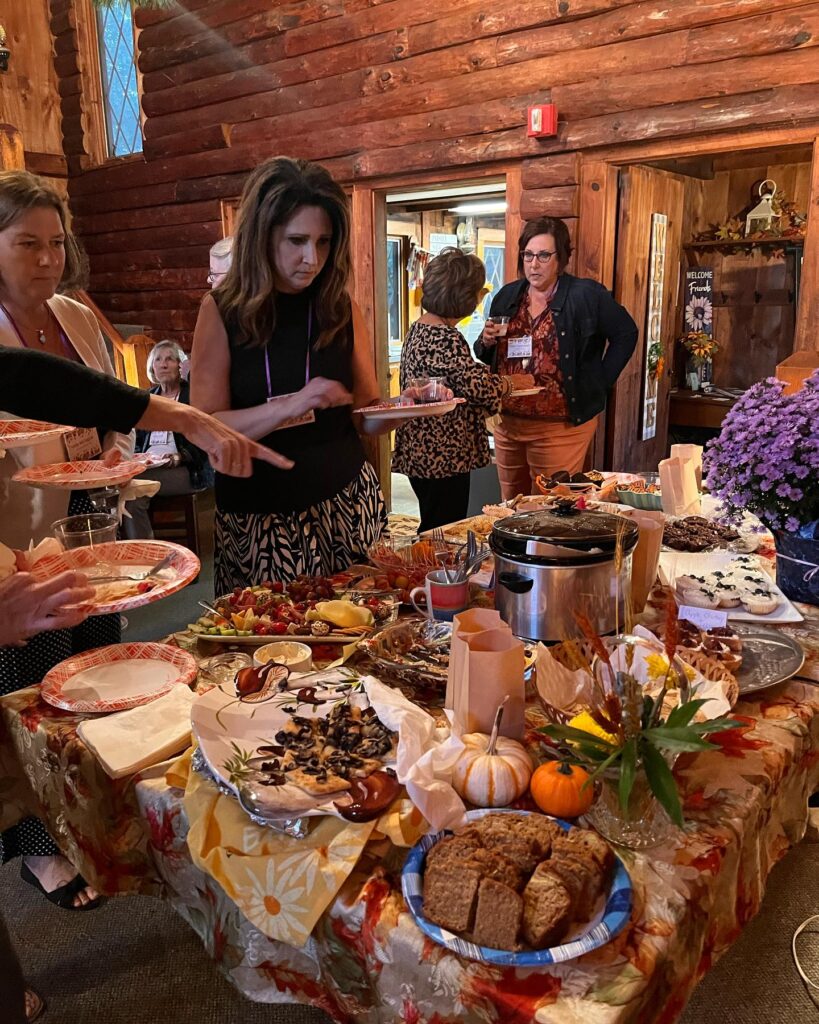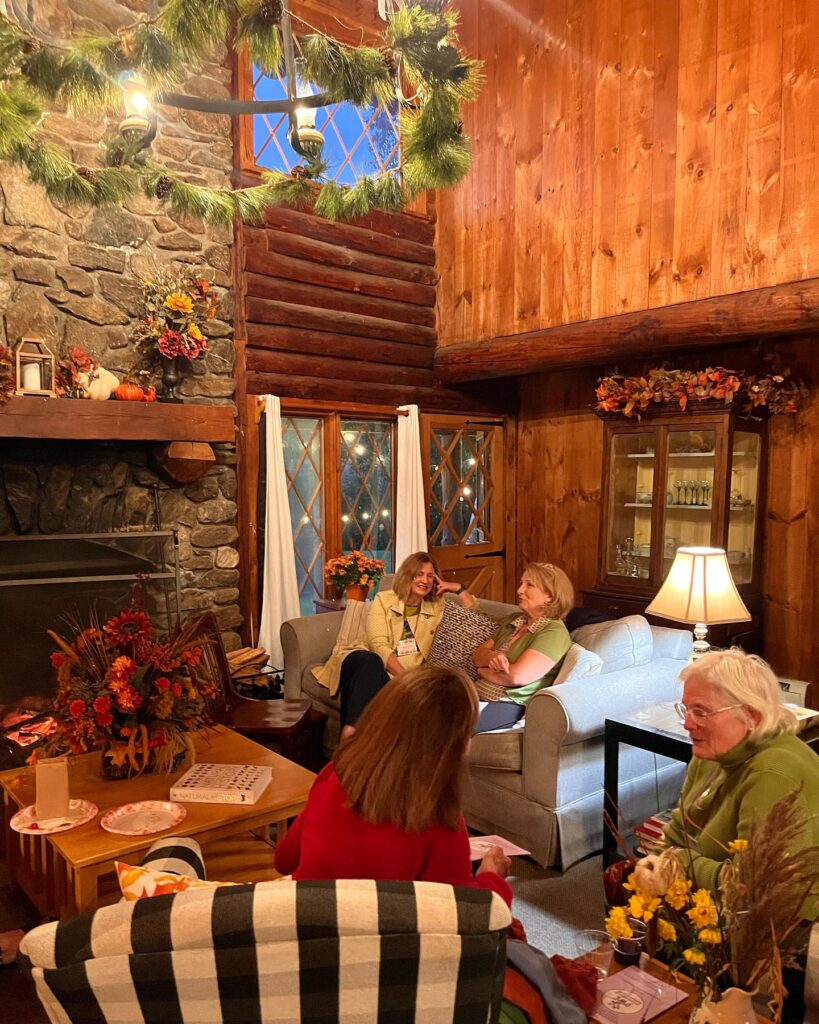 Our annual Meet & Greet was a huge success and a lot of fun!
Thank you to all who came! And a BIG thank you to The Lodge at Stepping Stones Farm for hosting our event!
Our Annual Meeting was held June 20th at Beepa & Lulu's Restaurant.
Be sure to check out the Scholarship winners!
Virginia Peterson Memorial Girl Scout Campership
Many members commented that the 2023 Annual Meeting was the best one yet! Check out the fun we had HERE!
Fun, laughter, and feel good tears – it had it all!
We hope to see you at our next gathering!