Our Mission
We are a non-profit organization that connects, educates & empowers women of all ages & backgrounds to actively participate in their community through mentoring, networking & volunteering.
In the News…
Monadnock Ledger-Transcript – June 20, 2023 – The Peterborough Woman's Club awards scholarships to three outstanding females in the community. READ ARTICLE…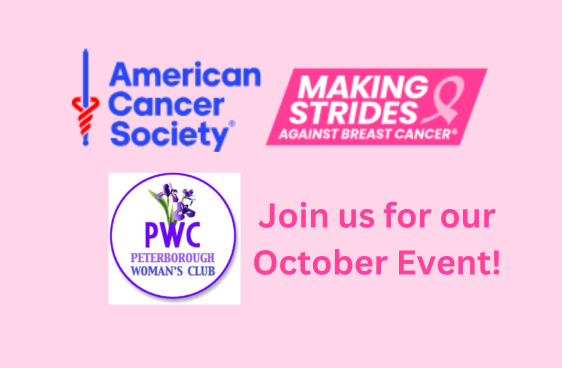 Upcoming Events
Learn more and sign up for upcoming events!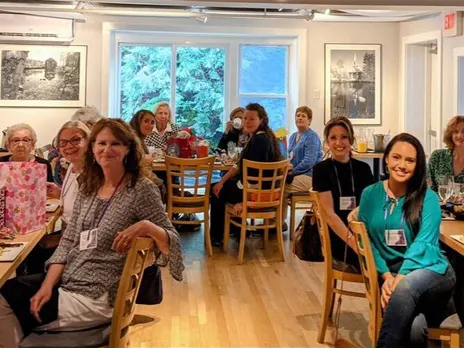 Memberships
We have fun and do positive things in the community!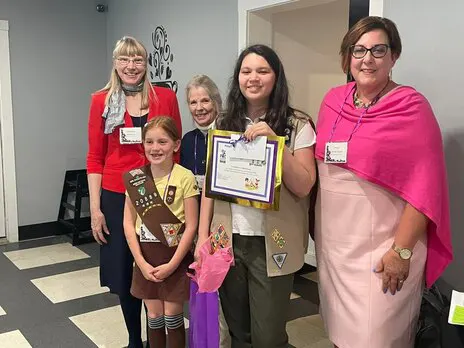 Scholarships
Learn more about our scholarship programs.